PROFESSIONAL COMPUTER
SERVICES WITH RESULTS SINCE 1997
Personal Computer Repairs
Business Computer Networking
Data Recovery
Spyware & Virus Removal
Networking & Security
Software Solutions & Upgrades
Online Backup Services
Hardware Installation
"The Training you Deserve"
My #1 goals for all my business clients is to do whatever it takes to keep computers up and running for their employees during business hours.
Brusha Computer Works is your home for complete computer repairs, maintenance, and upgrades. Conveniently located at 122 E Second St in Forest, we do our best to minimize the inconvenience that a malfunctioning or distressed computer causes. You can trust us to be honest and upfront, providing you with exceptional computer services at a fair price.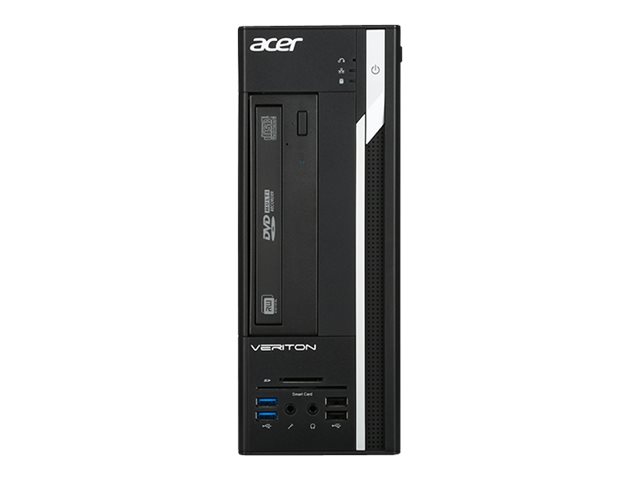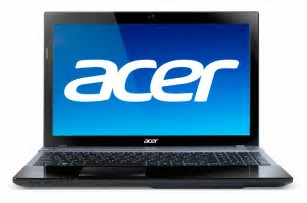 New Hands-On Computer Classes
--MicroSoft Office
*EXCEL*WORD*POWERPOINT
--Quickbooks
--Microsoft Operating System
*Windows 10*




Click keyboard to get class info